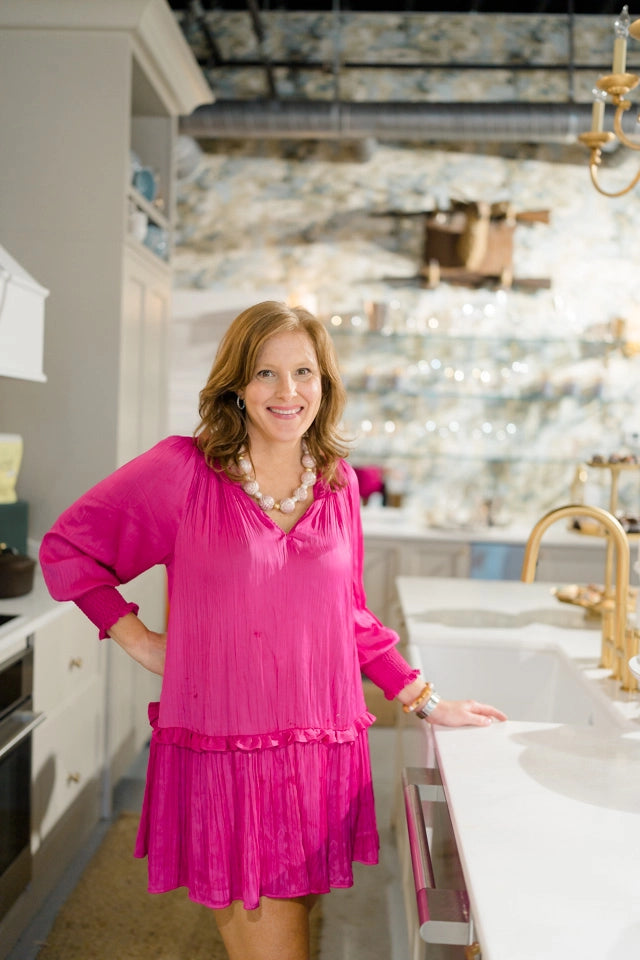 Cristina Swinney Garrison is a Charleston-based kitchen and interior designer who takes pride in her ability to transform spaces by marrying conceptual and uniquely designed ideas that are exclusive to each of her clients. With over a decade of experience in the industry, she has developed a keen eye for creating awe-inspiring yet functional surroundings. Her concept is to create "chef-inspired" kitchens with budget, functionality, and time frame in mind.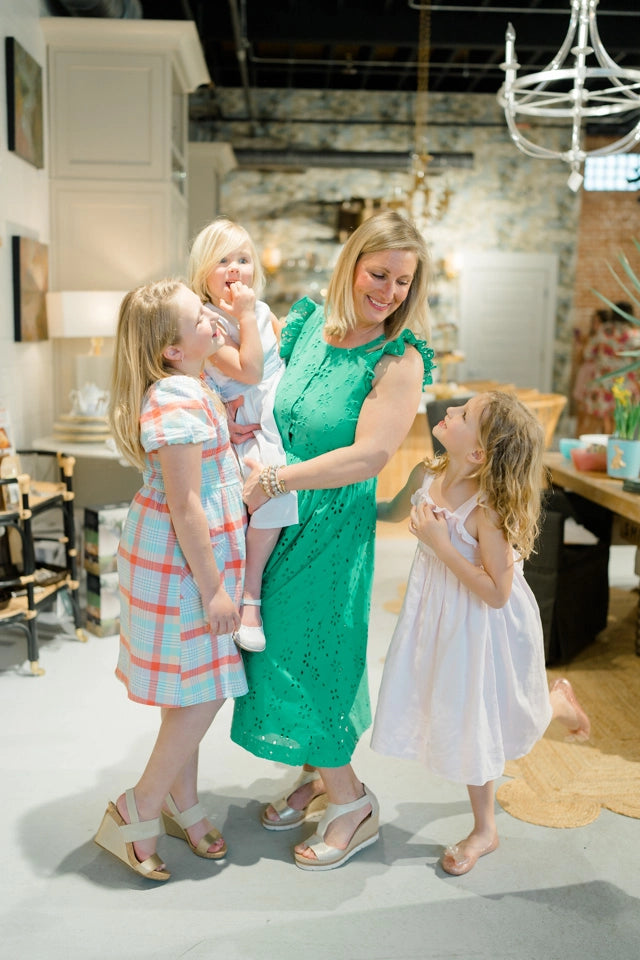 Everyone meet Kelsey, she has been at The Social Betty since the beginning! She is a perfect fit for our team! Kelsey has been a local to Beaufort for a few years now and is an amazing mom to three beautiful girls. She is the best at displaying all of our gorgeous table tops at the SB. She can help you with anything from design to new dinnerware for your home!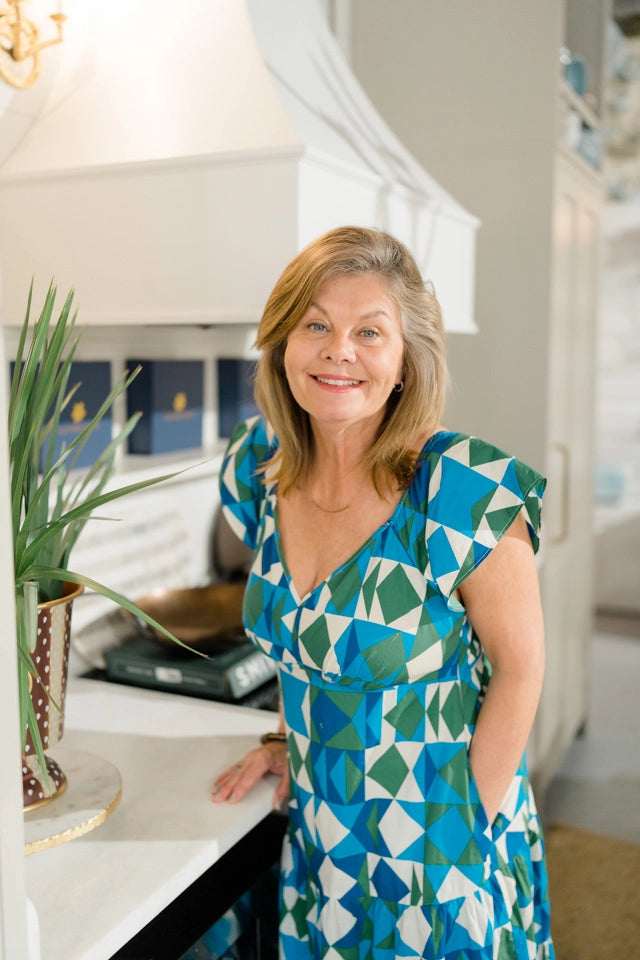 Meet Maleia! Maleia is one of our interior decorator here at the Social Betty. While she has only been with us for a short time, she has been in the business making and impact for a while now throughout Beaufort and Charlotte.